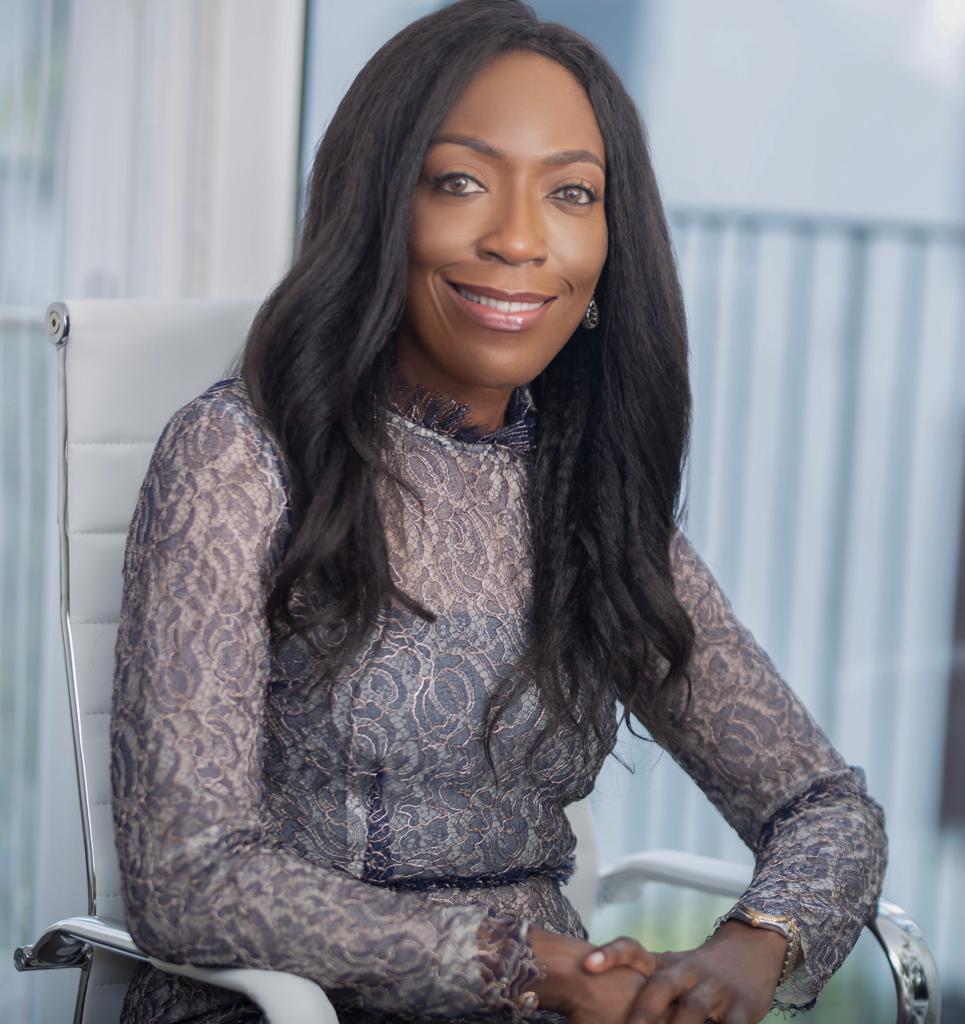 My name is Nonny Ugboma and I am an enthusiastic and experienced Director, development consultant and PhD researcher, awarded Distinction by UCL in MPA Innovation, Public Policy and Public Value in 2020 and recognised as one of Top 50 most inspiring woman in Nigeria by BusinessDay Newspaper in 2019.

My history of excellence in financial consulting, social development, corporate social responsibility, public policy, stakeholder, and project management allows me to effectively collaborate with different stakeholders in the private, public and NGO sectors to design viable and impactful solutions that create social, environmental, and economic value.

I am a shared value enabler, passionate about co-creating and co-shaping developmental outcomes to build more inclusive societies. I am genuinely interested in developing the youth sector and building capabilities and capacity of the public sector towards attaining a circular economy. I have built a solid track record of results with a balanced focus on impacting society positively and the ability to cast vision, plan strategies, communicate effectively, launch new programs, and efficiently lead teams to reach organisational goals on the global stage.

My areas of expertise include strategy, mission, and vision-setting; policy design and implementation; circular economy, corporate social responsibility, and shared value creation; impact evaluation and assessment; stakeholder management; business plan and product development; human-centred design; process management; fundraising and budget management.

I understand the critical role of social development and public value in society today and I provide helpful insights on how to thrive in life and business.

I am enthusiastic about a future where mission-oriented innovation policies will contribute to the creation of sustainable and inclusive societies.

My core values are Steadfastness (dependable and diligent); Love (focus on doing good and giving back); Integrity (honest and true to my faith, myself, and others); Connection (work collaboratively and nurture relationships); Excellence (stretch myself and deliver value).

My credentials include Master of Public Administration in Innovation, Public Policy and Public Value (Distinction), University College, London; Master of Science in International Management, King's College London; and Bachelor of Science (Hons) in Accounting and Financial Analysis, University of Warwick.